If you're considering a home remodeling project, such as a new kitchen or a remodeled bathroom, you have freedom. You can do what you want, within budget and space limitations of course. Otherwise, the choice is yours as far as new fixtures, colors, improvements, layouts, and more. 
Most folks want to improve the functionality of the room, making their lives easier and more efficient. Still, that immediate "Wow" that you get when someone walks into the room feels very good. You want the room to pop, and you want it to "pop" the first time, and every time, you walk in.  
And so where do you start? For many of our customers, we suggest starting with the focal point of the room you are remodeling. The first thing someone will notice when they walk into the room. The thing that will grab their attention and direct that attention to the next thing, and so on and on.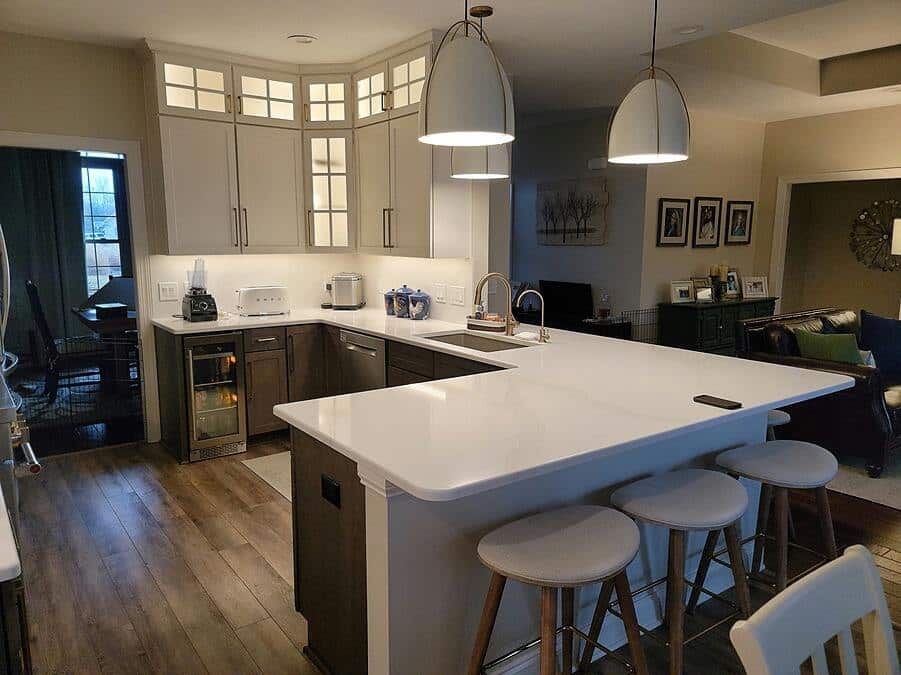 Here are the main focal points to focus your attention on now, so that you'll be focused on the right features later: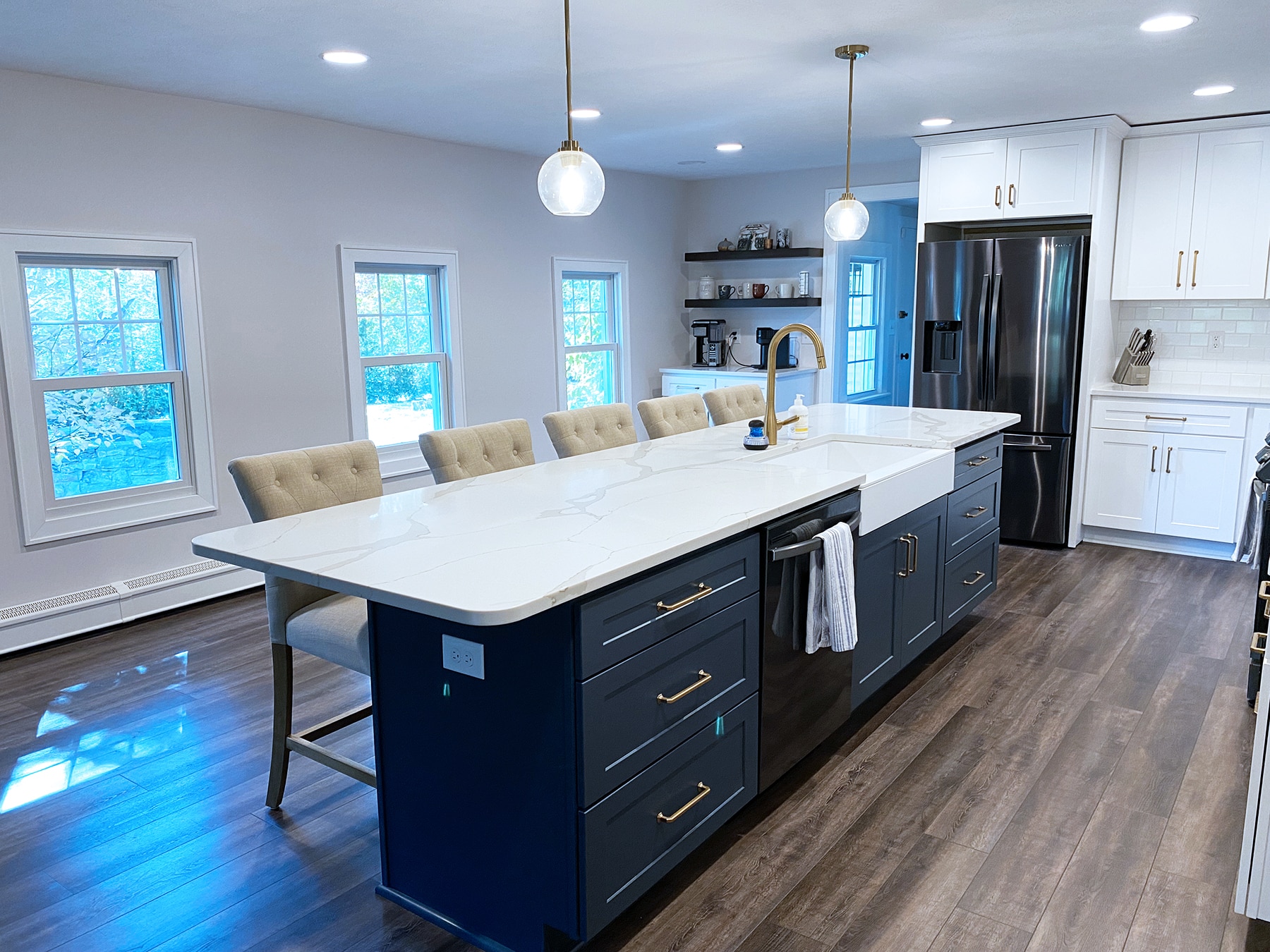 F

irst…the Kitchen




Main Attraction…
The

Kitchen Island:
If you don't have a Kitchen Island, consider adding one to your new kitchen renovation project. It is a large centerpiece attraction, including countertop material that can pull the whole kitchen together. Get the Island right, and you'll be on the right track to making a memorable first impression.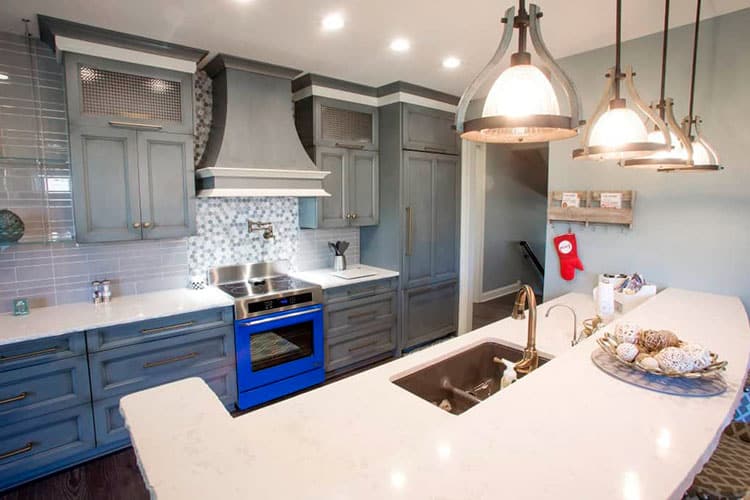 Sneaky Second…
The Backsplash

:
Take some time and invest a little bit of budget into the backsplash on your kitchen walls. These can be simple and timeless, or intricate and trendy. Either way, there is usually a lot of it! This is also one way your kitchen can really be set off as something that adds individuality to your design. Do the backsplash your way and do it right.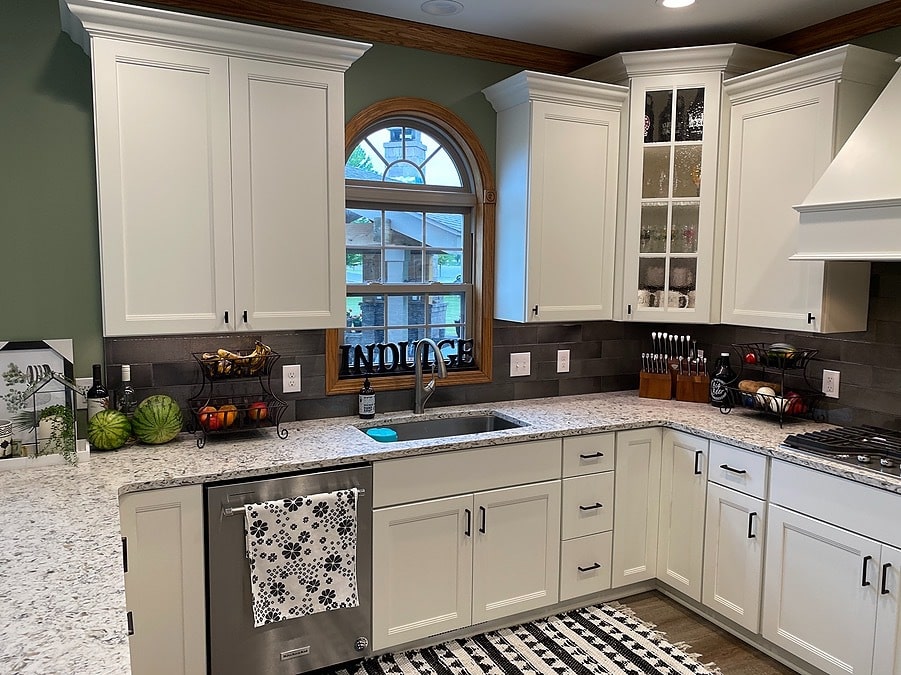 Don't Forget…The Functional space: 
While what's behind the cabinet doors is not a focal point, the kitchen is there for a reason.  You, and your guests, will remember and appreciate the innovative use of space, quality construction and ingenuity of sliding drawers, and visionary approach to functional design long after the first visual impression has worn off. 
Second

…the Bathroom
Main Attraction…

The Vanity

:
Spend a little extra time planning this space. Why? Because this is where the mirror is! Seeing yourself looking amazing in your amazing new space is how you'll want to remember your amazing new bathroom.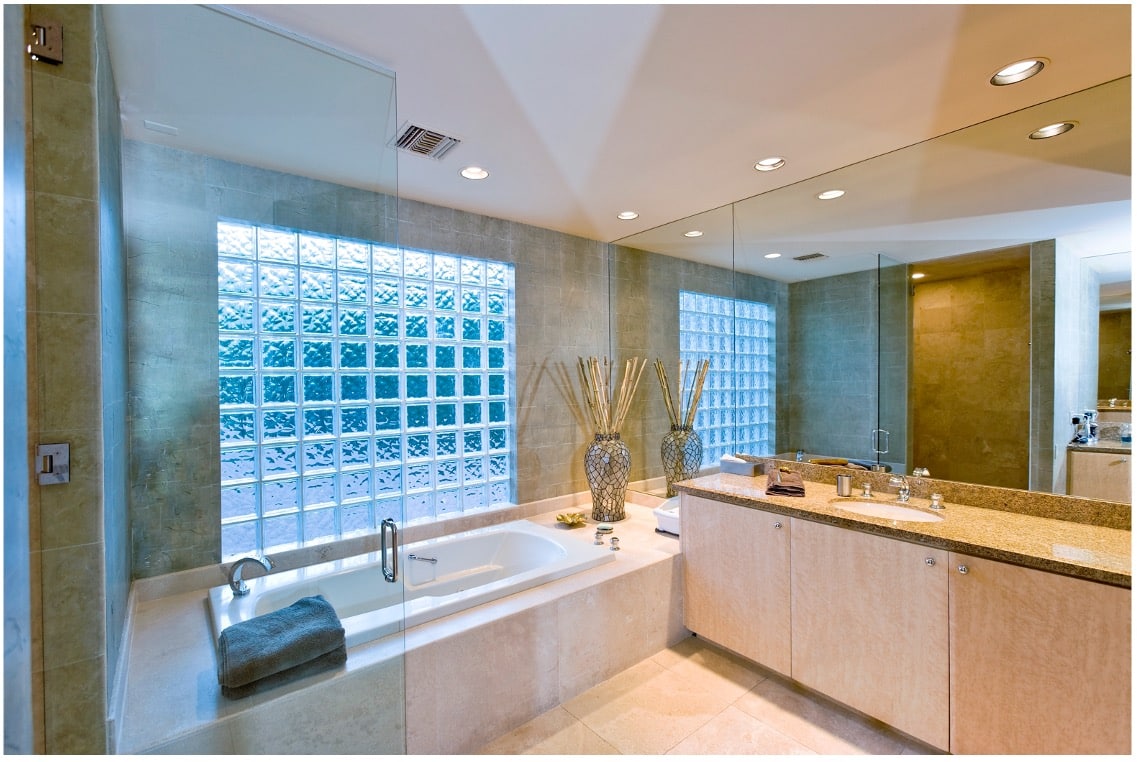 Runner up … The Tub or Shower: 
Choose functionality first, but follow it up with style. Consider a freestanding bathtub or a high-end shower with distinctive tiles and unique fixtures that will get you clean, in a way that makes a statement!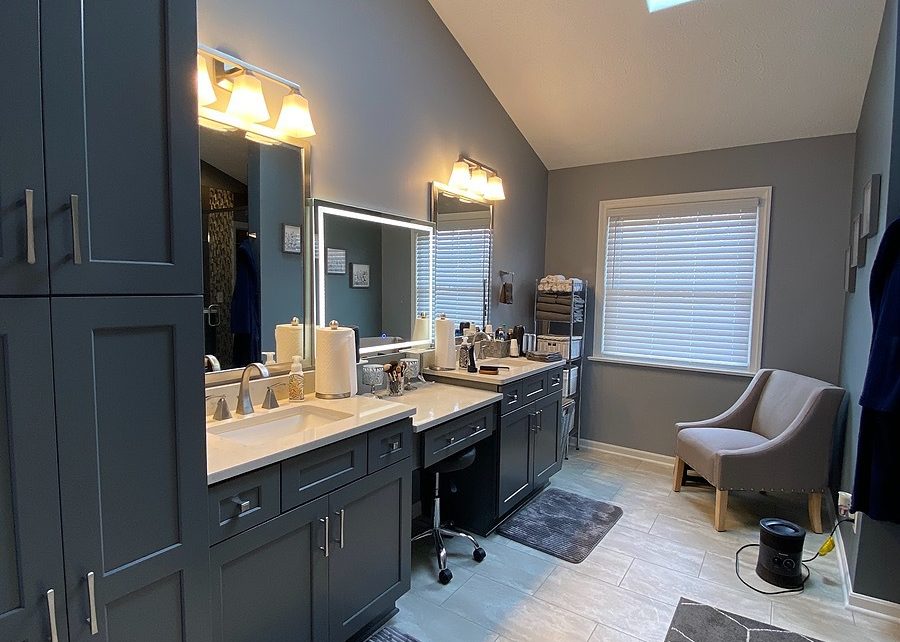 Don't Forget…

The Lighting:
Oftentimes, the bathroom space may be a little smaller, and lighting can take a bit of planning to get it right. Light done right will help create the focal points in the room that are meant to be memorable and create a lasting impression the way you want to create it.
If you're looking for an instant shot of curb appeal for the outside of your home, take a look at improving your front door. It's the first thing people look for when they drive up the driveway and the last thing they see before they enter your home.
Remodeling any room in your home should start with improved functionality. But it shouldn't end before you've created a space that you'll love to look at every time you walk in. Focusing on the focal point for your new kitchen remodel or bathroom reconstruction project is part of planning and design. We strongly encourage you not to look past it!