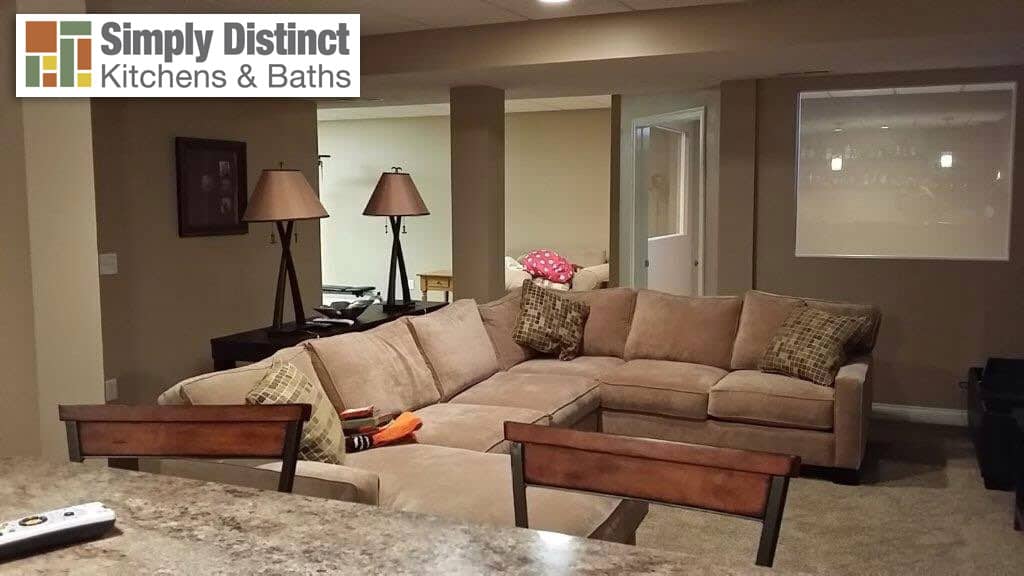 Home Office, Playroom, Guest Space, or Man Cave? 
The best way to figure out how to put your finished basement to use is to determine what your home is missing.
If there are kids around, they are likely running out of room for their toys. If you work from home, you may need an isolated and quiet space where you can get some work done. If you don't have a dedicated guest bedroom, the basement is the perfect place to set one up.
Maybe it's just great extra space, a blank palette—there are so many awesome ways you can use the basement. A movie room, game room, family room or kitchenette can provide a special place for the family to bond and have fun. Man caves and/or woman caves have become trendy and there are plenty of modern basement cave ideas available to inspire your own private space or you could also request consultation to discover the best design.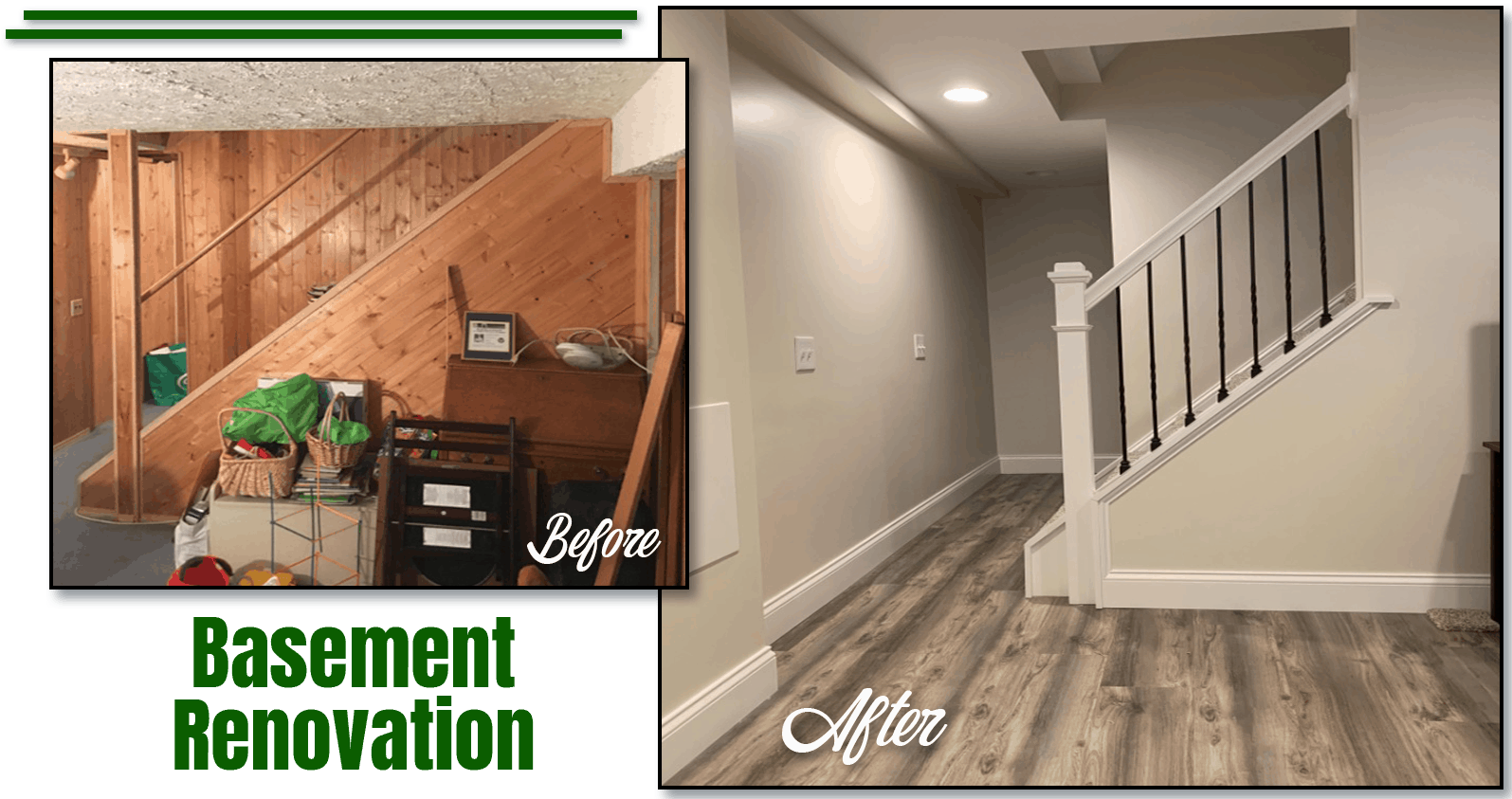 You have all kinds of possibilities with abasement remodel. With so many choices, it can be tough to know where to begin. Listed below are some of the more popular options:
A Comfortable Family Room
(Reclaim game nights and movie time!) If you feel like your home is cramped, you may need a bigger space. Whether your basement is currently finished or unfinished, we can bring it to life and make it a wonderful, attractive place to hang out as a family.
The Woman/Man Cave 
The man cave has definitely evolved from its primal roots. A man cave is one of the most-requested ideas for basement remodel in Akron, Ohio. It doesn't have to be sports-themed. It can be perfectly suited for whatever the gentleman of the house prefers, from athletics to technology to other hobbies.
Playroom for the Kids 
If kids' toys are taking over the rest of your house, turn your unused basement into a play area. It will be a fun spot for the kids, and house their many toys. When you work with our remodeling team, we can also share some storage ideas to clean up the toy-related clutter and make sure your kids' play area stays neat.
Guest Room or In-Law Suite
The basement is the perfect solution if you need a guest room, extra bedroom, or a lovely in-law suite with all the amenities they could want. Basement rooms are also ideal for teens who crave personal space and want their own rooms.
Home Office 
Have you been working on the kitchen or dining room table? Do you tend to use the coffee table and sofa as your working space? It's time for you to finally enjoy an office for your needs. Many basements are ideally set up for home offices, because they are removed from the activity of the main floor of the house. This means you can get your work done in peace and quiet without sacrificing an appealing working area.
If you're unsure about designs, budgeting, or you just need some inspiration, contact us with the form below or check out our blog where we've showcased some of our other remodeling projects.
OUR PASSION
At Medina Exteriors & Remodeling DBA Simply Distinct Kitchens & Baths our passion is Improving Lives by Improving Homes in the residential market.  By hiring the right PEOPLE, implementing our PROVEN PROCESSES, utilizing state-of-the-art TECHNOLOGY, and offering financing options, we are able to seamlessly create your dream home remodeling project with minimal stress. 
Improving Customer Experience