Improving Lives by Improving Homes
Services by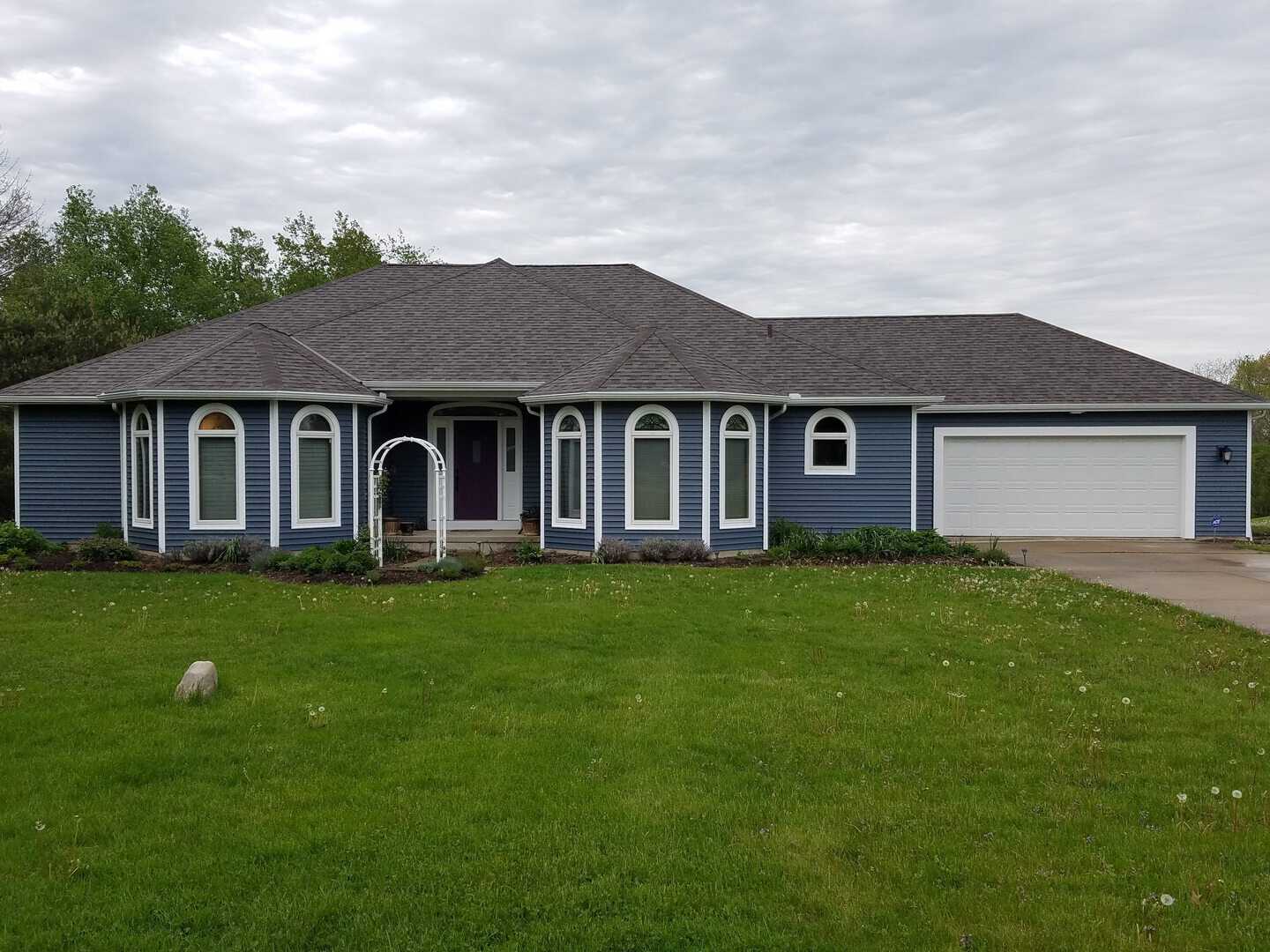 Roofing
Your home is one of the most significant investments you'll make in your lifetime. When it's time to add a new roof to your Medina home, or renovate your existing roof, wouldn't you want to put your trust in the best roof installation company in Ohio?
Decks & Railings
A new deck (or railing) design can drastically improve the look, comfort, or style of your home and backyard. Better yet, it provides a perfect place for relaxing outdoors. Or becoming the ultimate BBQ kingdom. Or the perfect tanning station. Whatever your decking needs, we're here to help.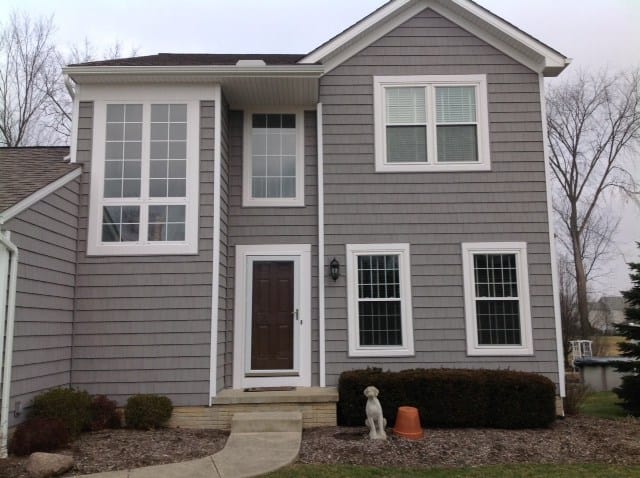 Siding
Has your home's siding begun to take on a worn appearance? Are you simply not satisfied with the way it looks or functions anymore? These can be excellent reasons to reach out to Medina Exteriors & Remodeling for our professional recommendations on what to do.
Windows & Doors
Nothing improves the look, comfort or efficiency of your home like replacement windows and doors. Medina Exteriors & Remodeling offers a complete selection of high-quality windows. We'll help you select the right style, size and materials for your home, professionally installed at your convenience.
Best experience with a contractor company we have ever had. Reasonably priced stayed in our budget. Sales team is top notch. Carpenter was polite, tidy, courteous, and meticulous with their work. They did a remodel of our front porch and it looks great. We will definitely use Medina Exteriors again.
We were very impressed and pleased by our entire experience with Medina Exteriors replacing our windows. From our first interaction on line through the final walk through they could not have behaved in a more professional, polite and courteous manner. The product exceeds our expectation and we're already seeing a decrease in our A/C usage and noise from the nearby road. We look forward to working with them again for our next project.
Brett, Caleb, Mariah, Stephanie, Josh, Kevin, James and the rest of the team are professionals, courteous, responsive, and most importantly honest. They communicate throughout the process which makes everything seamless. We highly recommend them. Their work is impeccable.
At Medina Exteriors and Simply Distinct Kitchens and Baths, we know how hard it is to trust someone to do remodeling work in and on your home. We've built our business to take those worries away.
We'll call you back.
Before we quote the work. After we start the job. Whenever you call during the project, Every time after we are done. Nothing to hide here.
Informed Quotes
We'll help you determine what you need, not just what you can afford. And not based on what we want to do. To improve lives by improving homes, it's important that our work is in your best interests.
We'll show up on time. We'll finish on time.
Your time is important, and so is our word. If we say we'll be there, you can count on it. And if something gets in the way, you'll be the first to know.
Character. Optimism. Readiness. Evolution.
Our Core Values come with us. Before during and after the project. Our Core Values are who we are. All of the time.