Exterior Home Remodeling in Brunswick, OH
Exterior Remodeling in Brunswick for Over 25 Years
In Medina Exteriors & Remodeling and Simply Distinct Kitchens & Baths, we've been improving lives by enhancing houses throughout Medina and Summit counties for at least 25 years. We listen to your requirements upfront and supply a comprehensive proposal which best meets your needs and expectations. By hiring the ideal PEOPLE, implementing our PROVEN PROCESSES and using state of the art TECHNOLOGY we're able to seamlessly create your dream house remodeling project with minimal strain.
Here's why people choose Medina Exteriors to Deal with all of their exterior home remodeling requirements:
When you call, you will reach a real-person to discuss how we can best serve you.

We care about your house, and we always ensure complete customer satisfaction with our work.

Experience counts. We have been in business for over 25 years.
Our team is ready to assist! Call today to get the process started.
Our Top Exterior Remodeling Services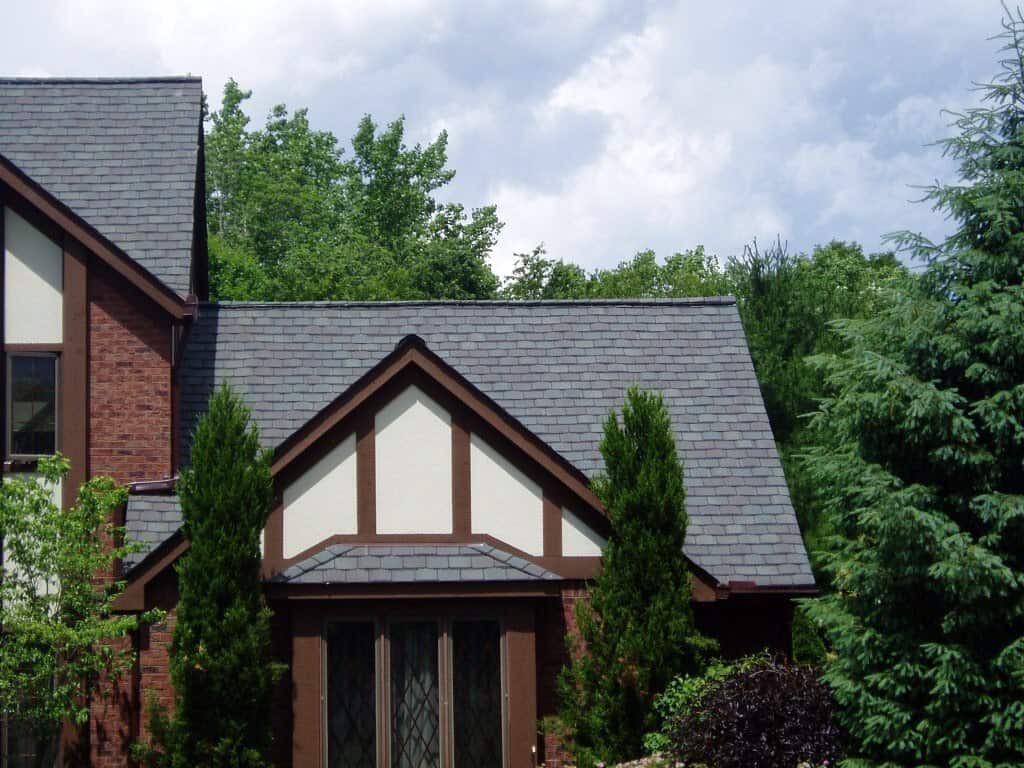 Roofing
Your home is one of the most significant investments you'll make in your lifetime. When it's time to add a new roof to your Medina home, or renovate your existing roof, wouldn't you want to put your trust in the best company in Ohio that install new roofing?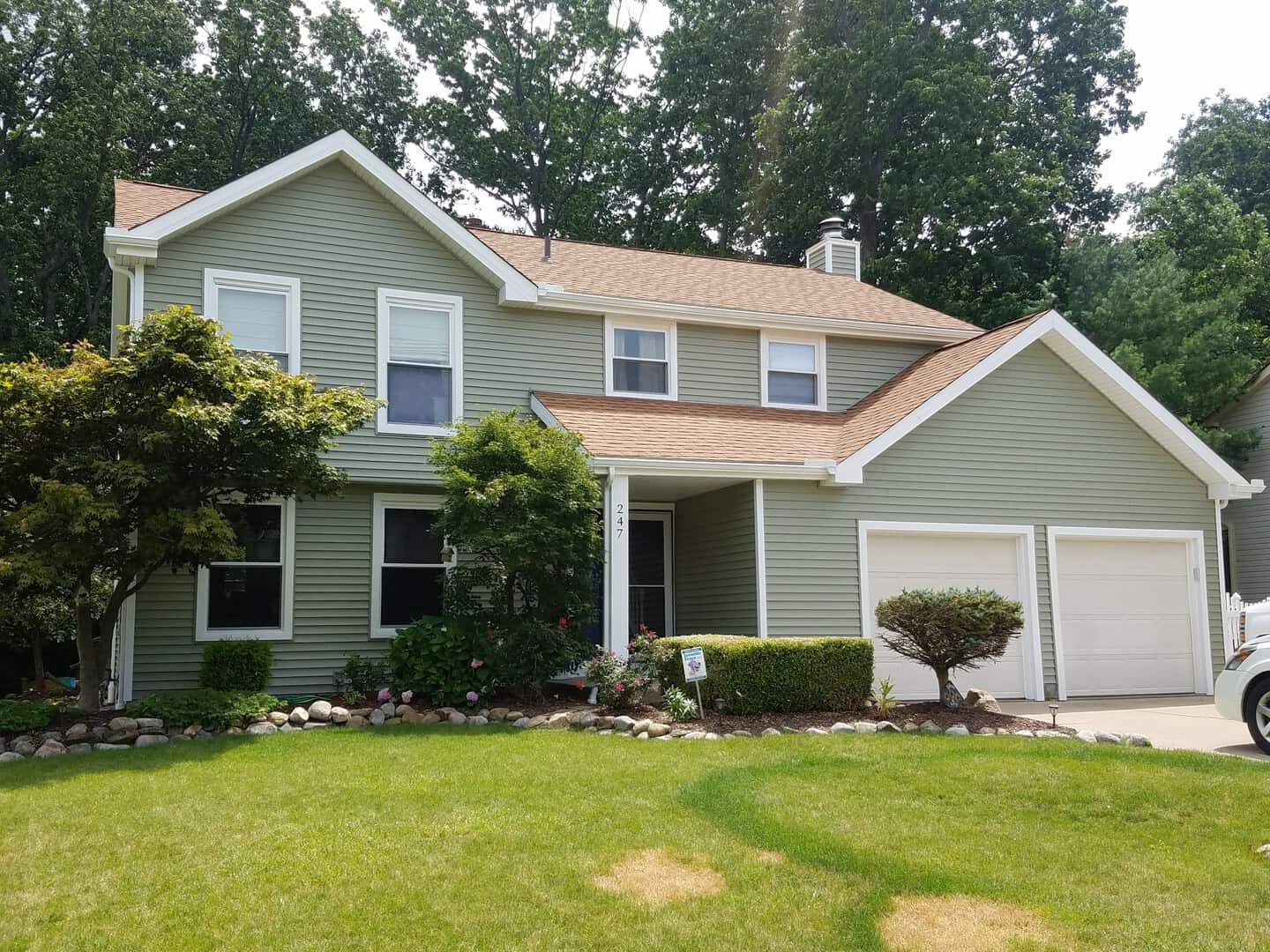 Siding
Has your home's siding begun to take on a worn appearance? Are you simply not satisfied with the way it looks or functions anymore? As a premier Medina, Ohio, siding installation company, we're well-versed in all areas of vinyl siding and repair.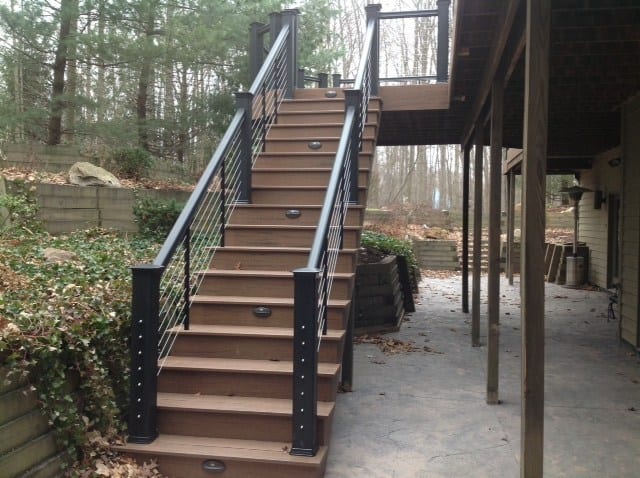 Decks & Railings
A new deck (or railing) design can drastically improve the look, comfort, or style of your home and backyard. Better yet, it provides a perfect place for relaxing outdoors. Or becoming the ultimate BBQ kingdom. Whatever your decking needs, we're here to help.
Schedule Your Exterior Home Remodeling Consultation Today
Medina Exteriors has functioned in Brunswick and surrounding areas for the past 25 years. Speak to one of our exterior home remodeling specialists now to see how Medina Exteriors can help you remodel the exterior of your residence.