Exterior Home Remodeling in Richfield, OH
Exterior Remodeling in 
Richfield

for Over 25 Years

At Medina Exteriors & Remodeling and Simply Distinct Kitchens & Baths, we have been improving lives by improving homes all through Medina and Summit regions for over 25 years. We check out your necessities direct and give a point by point recommendation that best satisfies your prerequisites and wants. By enlisting the ideal PEOPLE, realizing our PROVEN PROCESSES and utilizing forefront TECHNOLOGY, we can reliably make your dream home updating adventure with unimportant weight. 

Here's the explanation people pick Medina Exteriors to manage all their exterior home upgrading needs: 
At whatever point you call, you'll contact an authentic individual to look at how we can best serve you. 

We care about your home, and we for the most part ensure complete shopper dedication with our work. 

Experience counts. We've been working together for over 25 years. 
Our staff is set up to help! Call directly to kick the cycle off.
Our Top Exterior Remodeling Services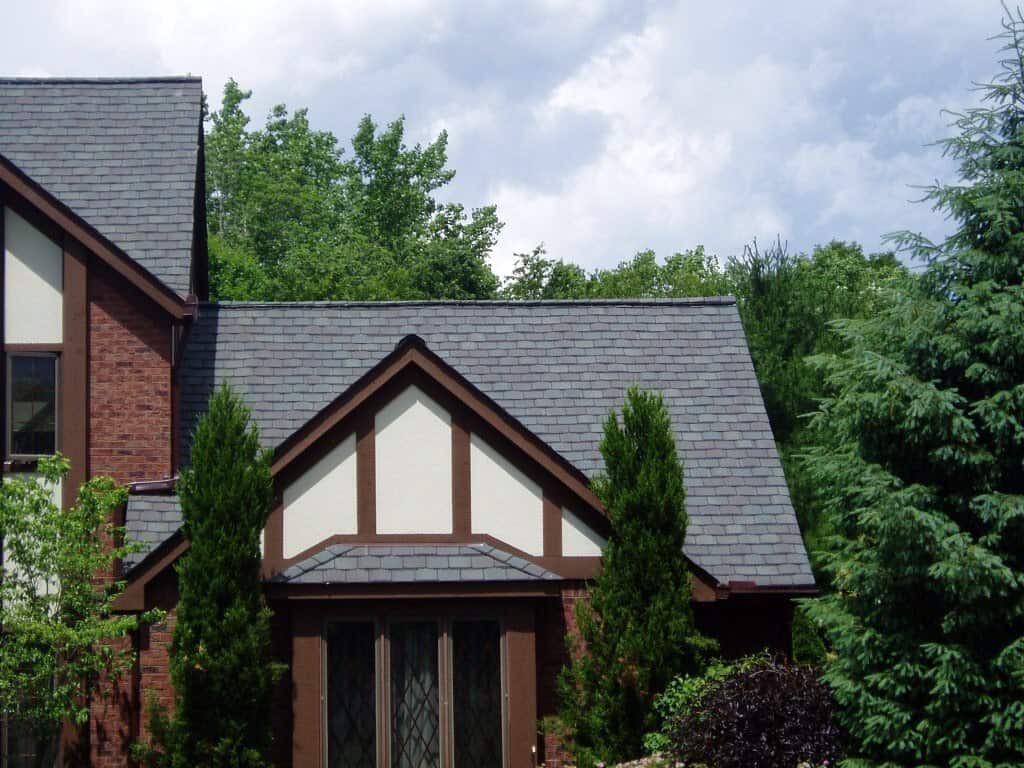 Roofing
Your home is one of the most significant investments you'll make in your lifetime. When it's time to add a new roof to your Medina home, or renovate your existing roof, wouldn't you want to put your trust in the best company in Ohio that install new roofing?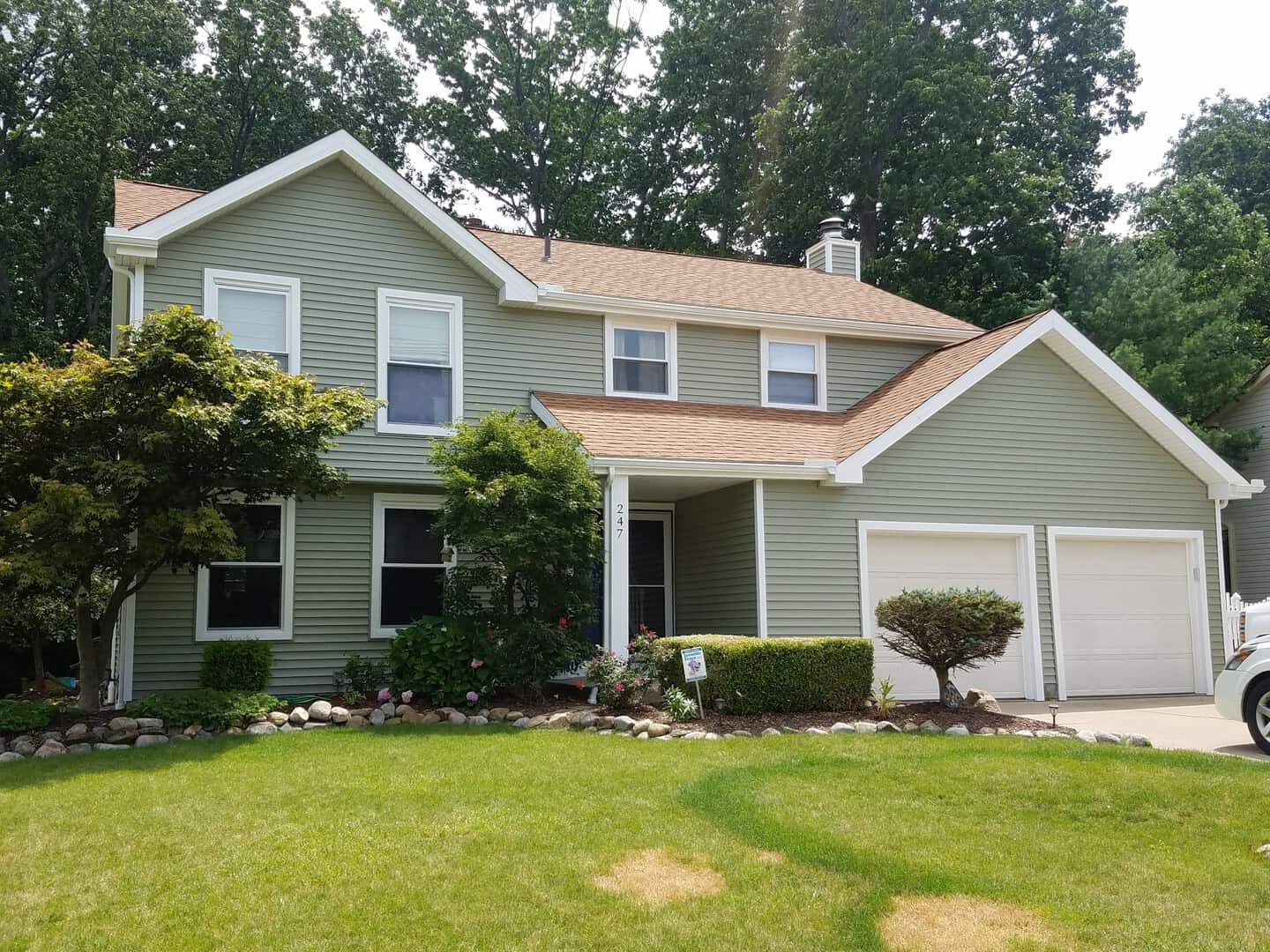 Siding
Has your home's siding begun to take on a worn appearance? Are you simply not satisfied with the way it looks or functions anymore? As a premier Medina, Ohio, siding installation company, we're well-versed in all areas of vinyl siding and repair.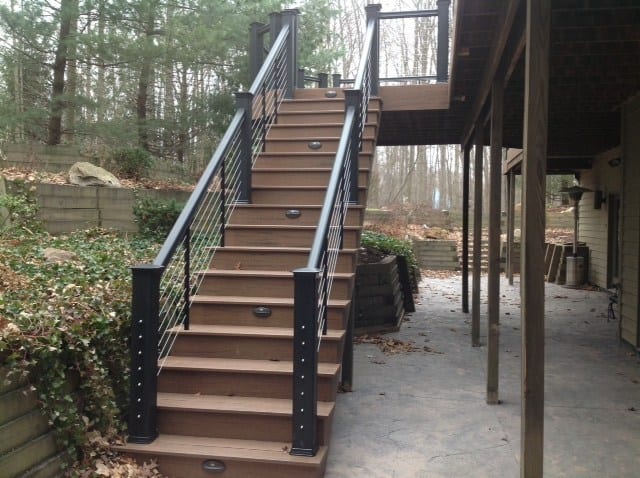 Decks & Railings
A new deck (or railing) design can drastically improve the look, comfort, or style of your home and backyard. Better yet, it provides a perfect place for relaxing outdoors. Or becoming the ultimate BBQ kingdom. Whatever your decking needs, we're here to help.
Schedule Your Exterior Home Remodeling Consultation Today
Medina Exteriors has served Richfield and including areas all through the past 25 years. Banter with one of our outside home remaking experts today to see how Medina Exteriors can help you with revamping the outside of your home.