WHAT OUR CLIENTS ARE SAYING ABOUT US
Omg. It is fabulous!!!!! Worth the wait. I may never leave it again! Thanks for all your help!!! My husband wants to have people over just to show off the bathroom!
We are so glad we chose Medina Exteriors for this job! The staff is professional, attentive, and available. We had our own design consultant who led us through the entire process, listened to our concerns and wishes, and helped us achieve our dream bathroom. The contractors were highly skilled and easy to work with, kept to the outlined time frame and the quality is top notch.
I have worked with Medina Exteriors several times. They did a complete kitchen renovation and a new roof. From start to finish they were absolutely wonderful. I plan to use them again in the future.
MEDINA EXTERIORS C.O.R.E. VALUES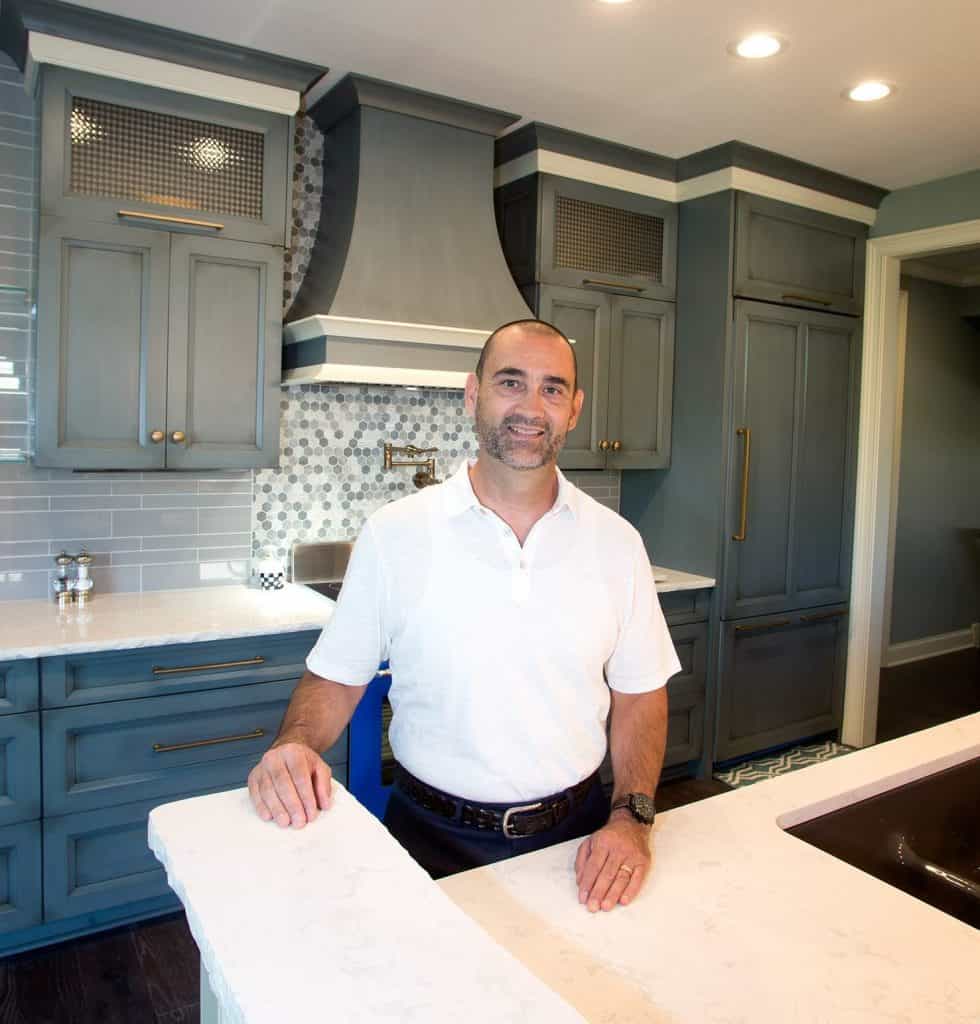 "By hiring the right PEOPLE, using our PROVEN PROCESS and utilizing state of the art TECHNOLOGY, you can have a fully customized, predictable and positive remodeling experience free from the headaches of traditional remodeling.  Just ask our team and they will tell you; we've made the process of renovation your home personal and fun, the way it should be!"