How many times do you remodel your kitchen?
How many new roofs do you install in your home?
How often do you do new home windows, new siding, or a brand-new master bathroom remodeling project?
It stands to reason that you are doing these kinds of home remodeling projects very rarely, so you likely don't have a lot of experience with what to expect. You also don't get to try out a lot of different home remodeling contractors to compare services!
The problem is that, sometimes, you don't know what you don't know.
You do something or experience something, and then maybe you reflect on it after with some concerns. "I wonder if that is normal?" "Is THAT how it was supposed to go?" Or maybe you say, "Gee, I didn't expect that to happen."
Folks, it doesn't have to be that way. Good business is still good business, and it exists. So when you call a home remodeling contractor for a free estimate on your home remodel project, be it bathroom, kitchen remodel or exterior remodeling, go ahead and ask the hard questions in advance. Ask your friends about their experience. And be sure to keep an eye out during the project for the following things that we see going on all of the time.
7 Things To Watch Out For During a Home Remodel
Here are some examples of things that should not be happening on a home remodeling project:
1. Lack of Communication
This is the first big red flag that can say quite a bit about potential problems to come with a home remodeling contractor. Poor communication is a lack of respect. It's also a sign that either someone doesn't care enough to share the details with you or they find themselves overbooked and shorthanded, so they don't have time to talk.
A kitchen or bath remodeling project is a big deal, and lots of things can happen that will need input from both sides. You should be getting called back, called in advance, and kept in the loop about the project at all times. You shouldn't have to ask for regular updates, but even if you do, you should be getting them.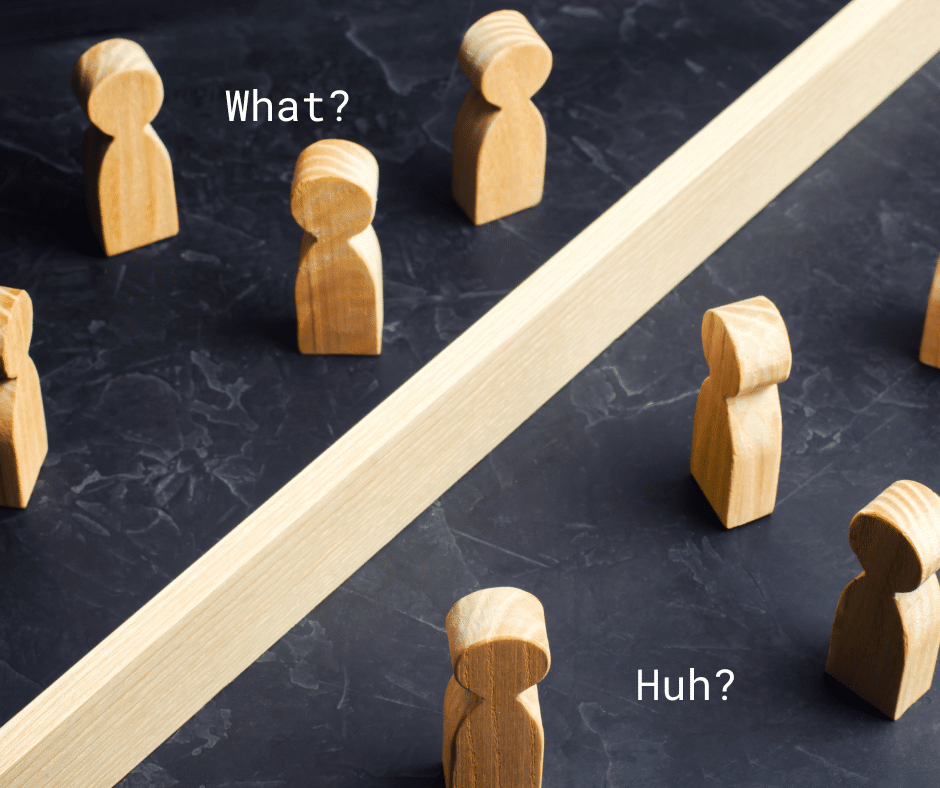 2. Poor Workmanship
If you've ever accepted a lower cost estimate and expected a higher quality of work, then that is a problem you may want to avoid next time. But if the work you received is bad, then they shouldn't be doing it. Shelves, countertops, and cabinets should fit properly. Color choices should match. Clean-up should be expected. The problem gets bigger when you've paid more than the cheapest bid, and you still get low-quality workmanship. Be careful, and fight for what's right. Measuring properly and building to code should not be an uncharge!
3. Missed Deadlines
First of all, you should get dates in advance. Start and finish dates are critical, and prove that your interior or exterior home remodeling contractor has a plan. The bottom line is, deadlines are promises, and they should be kept. If your kitchen remodeling project encounters an unexpected issue, or you find water problems underneath the bathroom you're having remodeled, then those can cause unexpected delays. Demand an exclamation and a revised deadline. A good interior or exterior home remodeler will give you that.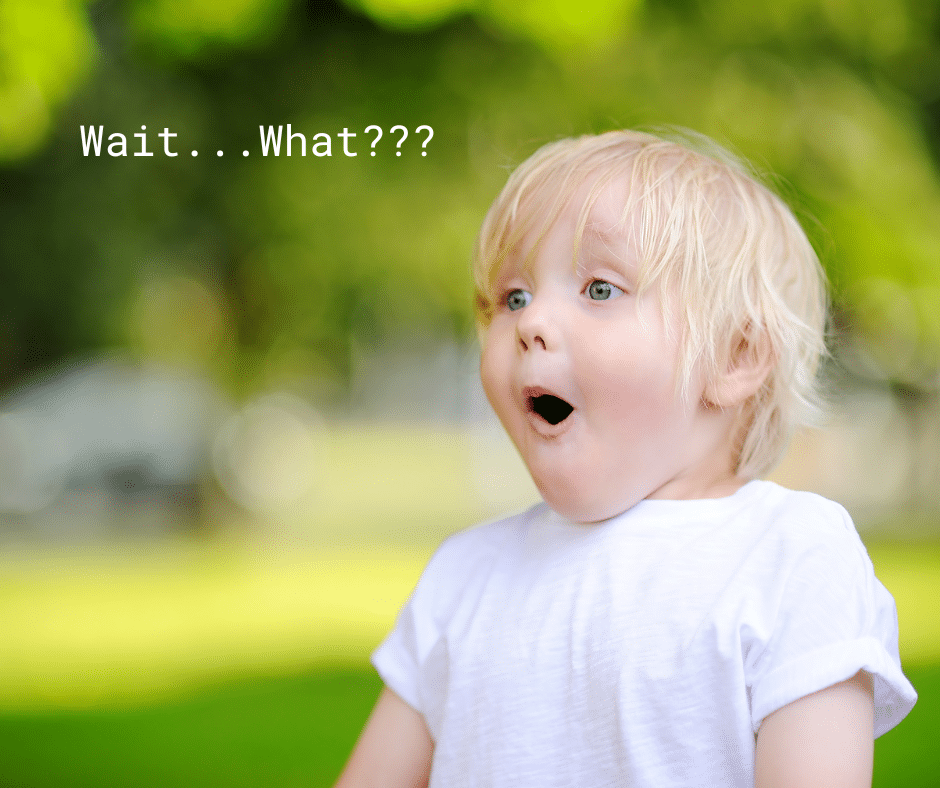 4. Over Budget
A reputable home remodeling contractor should provide you with a detailed and accurate quote of the project's cost upfront. A quote is not an estimate. A quote is a quote and should be stuck to. If you consistently receive unexpected cost overruns without valid explanations or proper change orders, it can strain your budget and erode trust in the contractor.
Worse yet, no communication happens at all (see communication issues above), and you are stuck with an unexpectedly big bill at the end. Here's a pro tip: The best way to stay under budget is to go with a reliable quote from a reliable home kitchen and bath contractor. Don't go cheap…it's likely too good to be true.
5. Dirty or Unsafe Working Conditions
A professional contractor should treat your home with respect while they are on the site, and after they leave. A kitchen or bathroom remodeling project can create a lot of dust and debris. And nails get dropped and dumped on roofing projects. But it should be addressed during the remodeling project and cleaned up after. Ask what the policy is before the remodeling project starts, and then make sure your remodeling contractor sticks to it.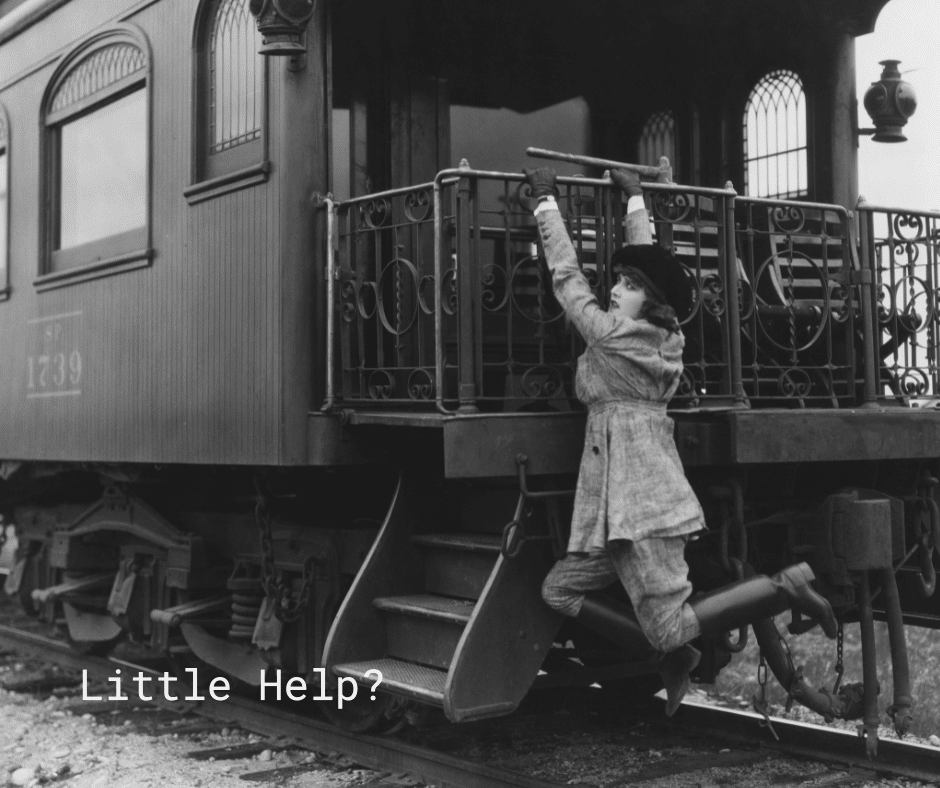 6. Poor Project Planning
As we mentioned before, certain things may come up that are unexpected. But the best way to minimize this is to know what to expect and plan for it. A professional home remodeling team will create a plan, identify and prepare for potential issues and make you aware of what success looks like. This includes logistics, material needs and availability, codes, and scheduling issues to be addressed. If you don't have an interior or exterior plan in advance, don't advance.
7. No One Listened To You
First of all, your kitchen, bathroom, dining room, and basement are part of your home. You are the one who lives there, and your input matters. It is important that you listen to your contractor of choice for ideas, but it's equally important they pay attention to yours. When a contractor presents a plan for your kitchen or bathroom remodeling project, make sure you bring up things you'd like them to include. While the customer isn't always right…neither is the contractor. Teamwork makes the dream work!
Choose Simply Distinct Kitchens and Baths and Medina Exteriors
You shouldn't have to put up with these conditions at any time for any home remodeling project. If it seems wrong to you, or if you are treated other than how you would expect, bring it up on the spot.
New roof, window replacements, or kitchen or bath remodeling projects only happen once in a lifetime. Don't let a poor contractor take the fun out of it!
Simply Distinct Kitchens and Baths and Medina Exteriors do home interior and exterior renovation projects in and surrounding Medina County, Ohio. For more information, contact Brett Ruiz at (330) 578-262.