Exterior Home Remodeling in Brecksville, OH
Exterior Remodeling in 
Brecksville

for Over 25 Years

At Medina Exteriors & Remodeling and Simply Distinct Kitchens & Baths, we have been improving lives by improving homes all through Medina and Culmination districts for more than 25 years. We look at your necessities directly and give an exact proposal that best fulfills your requirements and needs. By enrolling the ideal Individuals, understanding our Demonstrated Cycles and using cutting edge Innovation, we can dependably make your fantasy home refreshing experience with insignificant weight. 

Here's the clarification individuals pick Medina Exteriors to deal with all their outside home redesigning needs: 
At the point you call, you'll contact a valid individual to take a gander at how we can best serve you. 

We care about your home, and we generally guarantee total customer commitment with our work. 

Experience always values. We've been cooperating for more than 25 years. 
Our staff is set up to help! Call straightforwardly to kick the cycle off.
Our Top Outdoor Remodeling Services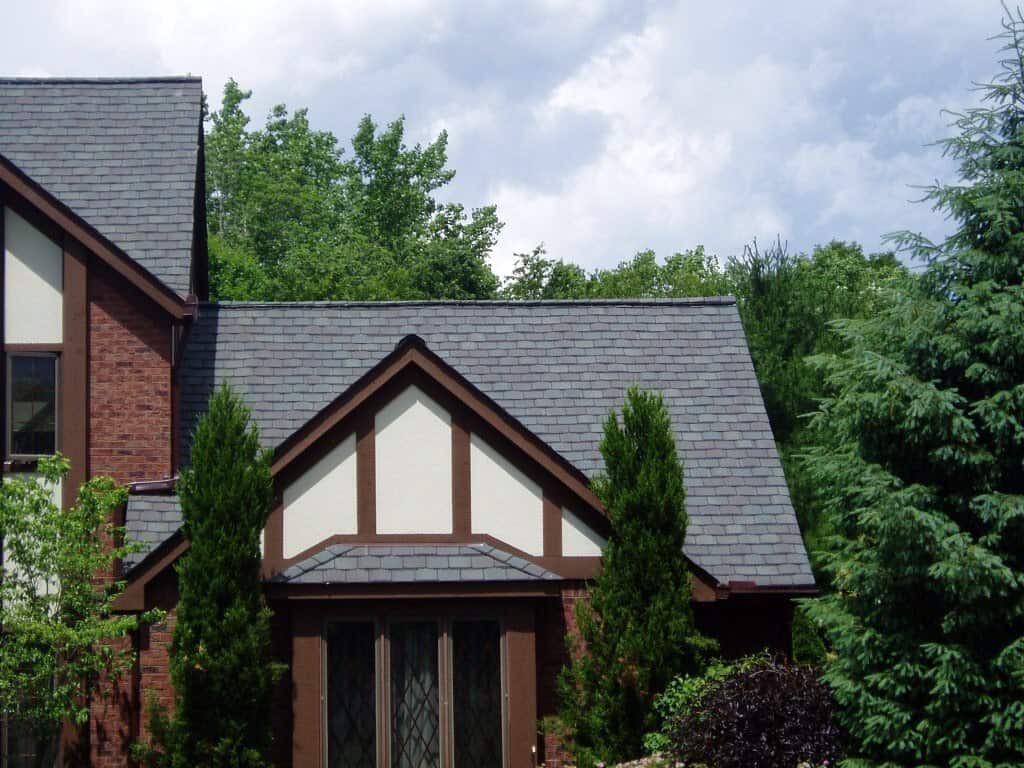 Roofing
Your home is one of the most significant investments you'll make in your lifetime. When it's time to add a new roof to your Medina home, or renovate your existing roof, wouldn't you want to put your trust in the best company in Ohio that install new roofing?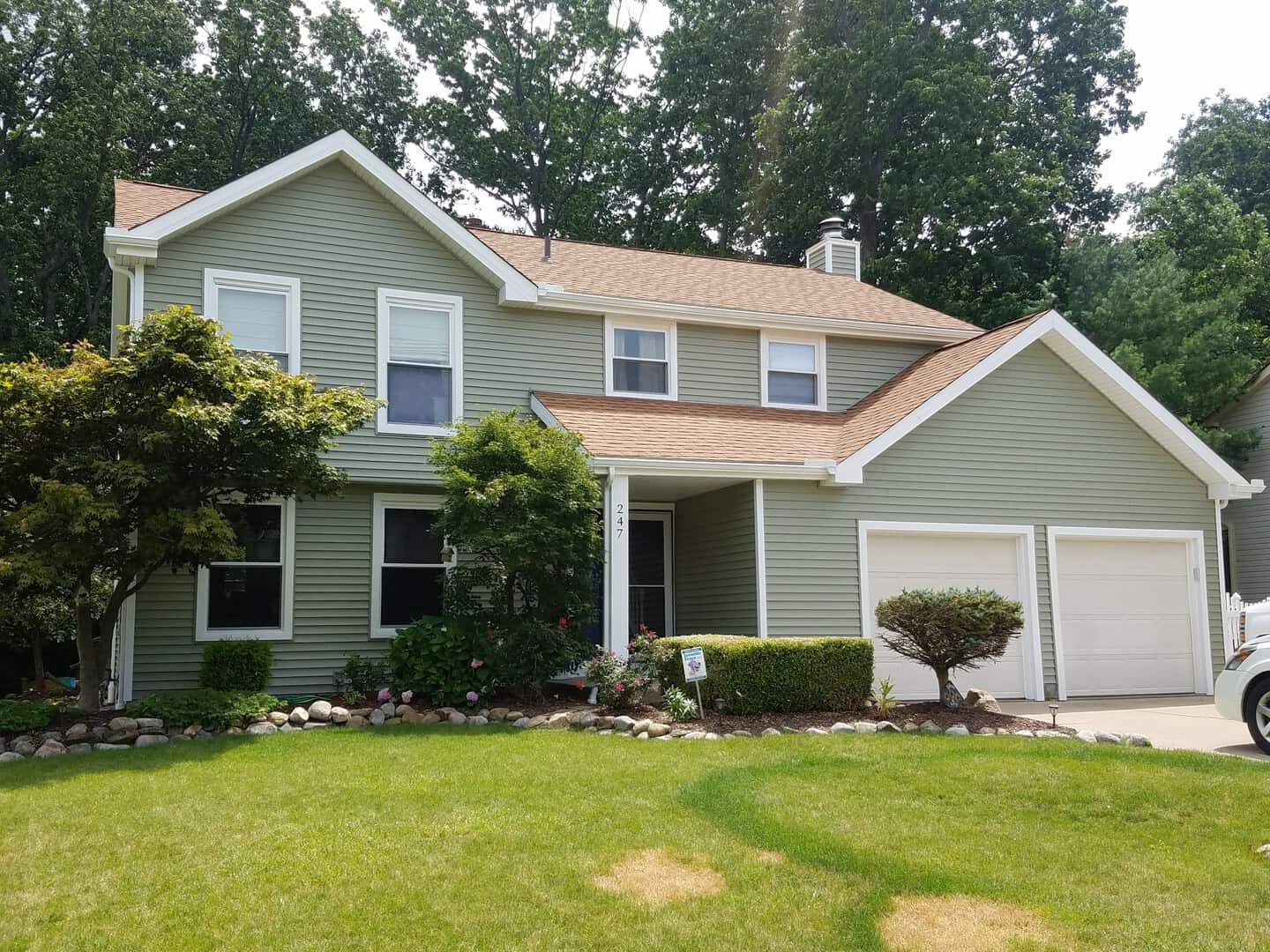 Siding
Has your home's siding begun to take on a worn appearance? Are you simply not satisfied with the way it looks or functions anymore? As a premier Medina, Ohio, siding installation company, we're well-versed in all areas of vinyl siding and repair.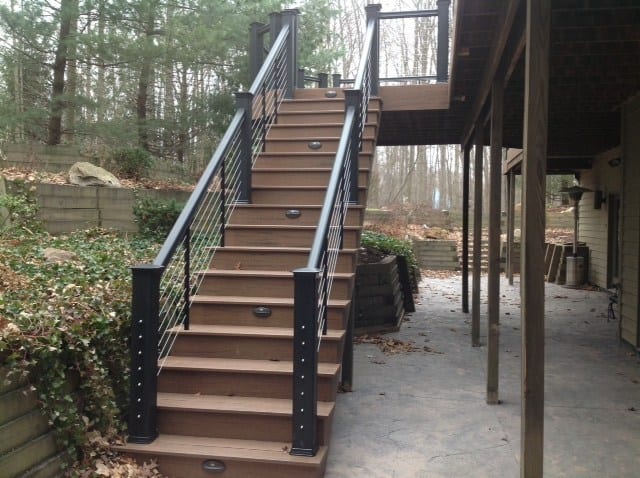 Decks & Railings
A new deck (or railing) design can drastically improve the look, comfort, or style of your home and backyard. Better yet, it provides a perfect place for relaxing outdoors. Or becoming the ultimate BBQ kingdom. Whatever your decking needs, we're here to help.
Schedule Your Exterior Home Remodeling Consultation Today
Medina exteriors has served Brecksville and including territories all through the previous 25 years. Chat with one of our outside home remodeling specialists today to perceive how Medina exteriors can assist you with patching up the outside of your home.